Member
Join Date: May 2009
Posts: 95
Black Z28 Cluster, Z34 vents, Lunati Roller lifters, LT1
---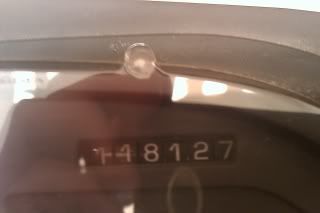 Look Ma, no scratches!
Z28 Gauge Cluster, $75 Shipped in C.U.S.SOLD
Z34 Aluminum hood vents, with the under thing-a-ma-jigs. $60 shipped OBO.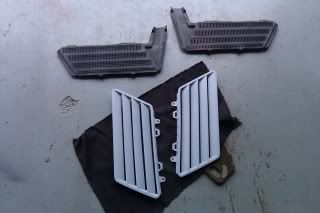 Lunati Roller Lifters for LT1, low mileage never used them myself. Paid $100, $85 shipped.SOLD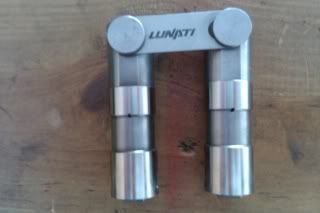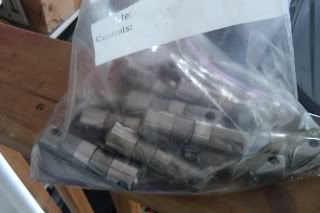 LT1 block, rotating assembly, PCM, out of Buick Roadmaster.
155,XXX miles on it, ran great when pulled. top end gone, bottom end still completely assembled.
$130, will not ship.
I also have a 4L60E out of the same Roadmaster, no gears left but reverse. No use for it, taking up space. $20, won't ship.
Thanks for looking, feel free to ask any questions.
---
Last edited by NotAnImpala; 09-30-2010 at

02:31 PM

.
Might help to let people know where you are.
---
96 sob 17,xxx stolen
96 sob t-56'ed 69,xxx totaled
96DGGM DD T-56'ed
05 CTS-V 48,xxx
Issca #2324
T-56,845 cam, JPR f-body heads, 1.6 rr, 58mm tb, SSRI, FLP LT , High flow cats, CIA 3" cat-back, 21" Aerochambers, Dennys DS, 3.73's, Eaton posi, Currie upr & lwr cntrl arms, HA rear bar, F-body front bar, QA1's 6 way frnts, Bilstein 0929 rear, Hotchkis springs, MB OS 17"x 9.5"
[SIGPIC]
thats a nice cluster.
---
INC_DFW member
1994 CHEVY CAPRICE
Lt1, with 52mm throttle body, k&n air flow, taylor 8.2 mm. wires, 160 hypertech, f-body maf, long tube headers, 2.5 exhaust, spintech super prostreet mufflers, H pipe, 4.10 gears, eaton true-trak posi, march performance pulleys, pcm tune by PCMFORLESS, sprints, Lil Ron Auto Fashion House(painter), Z28 cluster from bob94, more mods to come...
[email protected]
Z28 Cluster Builder
Member
Join Date: May 2009
Posts: 95
Quote:
Might help to let people know where you are.
Ah, right, right. I'm in Machesney Park, IL which is about 20 minutes from the Wisconsin border, about an hour and a half NW of Chicago.
Member
Join Date: May 2009
Posts: 95
Weekend Bump.
Gauge Cluster Shipped.
Posting Rules

You may not post new threads

You may not post replies

You may not post attachments

You may not edit your posts

---

HTML code is Off

---