17' SS IMPALA RIMS w/ TIRES for sale
---
I have a set of 17' SS IMPALA wheels w/ tires (still have good meat on em) for sale they came of my roadmaster when I first got her in great condition I'm asking $350.00 OBO for all 4
I'm in Southern California so anyone interested hit me up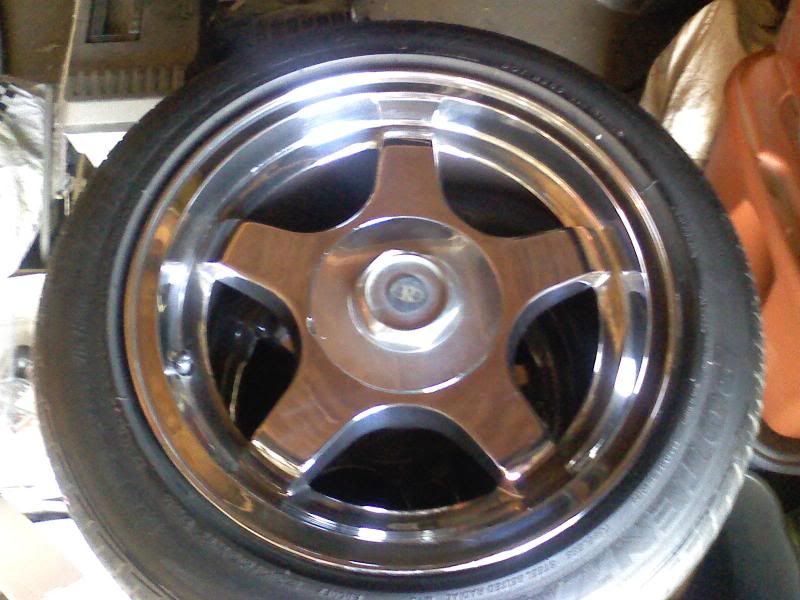 nice
---
Look nice...too bad you are far away.
---
96 DCM Impala SS
96 Cadillac Fleetwood, Triple Black w/ Sunroof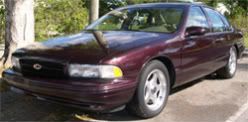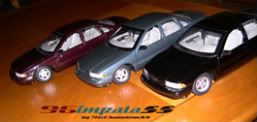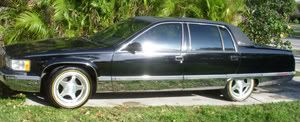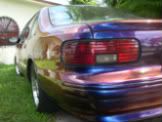 They are always in so cal, No love for rims in the sf bay area!
---
I tint tail lights and fix bad bondo!
I know huh?? ugh I need them outta my garage and some $$$ in my pocket lol
I got the money , Hey come visit sf , We got good pizza here!
---
I tint tail lights and fix bad bondo!
would love to get outta this desert! lol but my problem is my daily this roadmaster of mine is not bein' nice right now lol
Senior Member
Join Date: Jan 2003
Location: San Diego
Posts: 2,990
Where exactly are you? What are the brand, size, and model of the tires and their date codes? Looks like Potenza - that's Bridgestone, but which one?
---
grandpas wagon
1994 RMW 80K, clear corners, Gary's cables - battery, headlight, mech fan delete, air pump delete, home plate/first base delete, Bill Harper wiper arm mod, Corvette starter, 1LE elbow, Team SS pipe, K&N filter swiss cheese airbox, throttle body bypass, LED headlights.

All my posts contain 100% recycled electrons.
---
Last edited by grandpas wagon; 10-11-2010 at

05:14 PM

.
Hesperia .. off the 15fwy i will get the info and post up
Chrome?
---
Are these Factory Chrome rims or aftermarket?

If OEM chrome, and with some detailed sharp photos, this would be a hell of a buy, even for us East Coasters.

Post the info and good luck with the sale.

Richard Snipes
4501 Safari in Jax, FL
---
So many projects, so little time, so little money...jist hope ta improve..
Posting Rules

You may not post new threads

You may not post replies

You may not post attachments

You may not edit your posts

---

HTML code is Off

---