Senior Member
Join Date: Aug 2009
Location: Dallas,TX
Posts: 149
WTB: Door Danels
---
im in need of some grey door panels with vinyl inserts... somebody please let me know if you have any. post picks. and let me know whats you got.
Front or rear? I have some nice rear ones from a Roadmaster if they'll fit.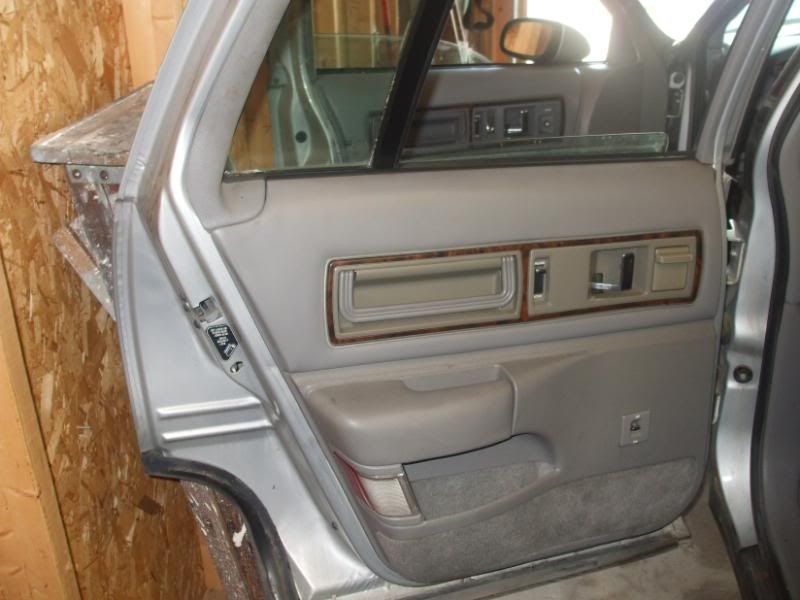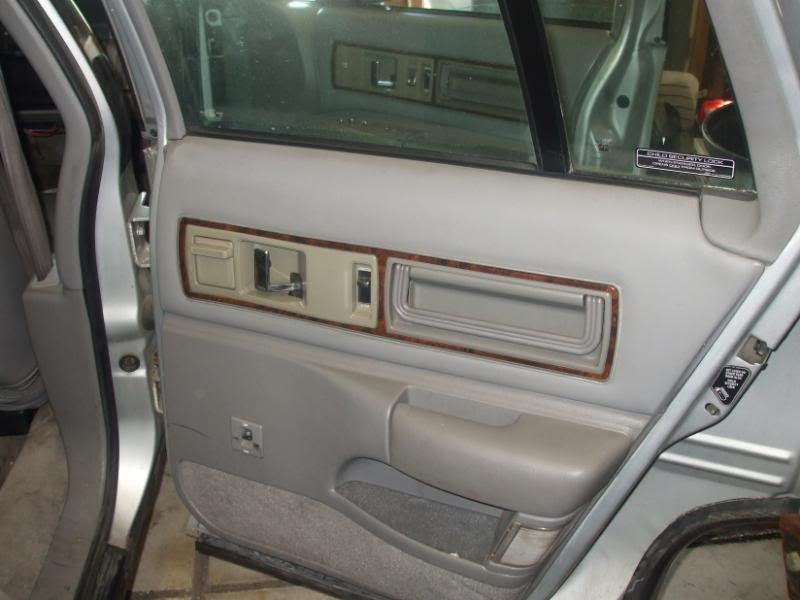 $45 each (complete) + shipping
Senior Member
Join Date: Aug 2009
Location: Dallas,TX
Posts: 149
i actually need front and rear... will these go into a 92 caprice??? whats shipping to 75287
---
Last edited by swervinmylac; 10-13-2010 at

06:12 PM

.
I can do $115 shipped. I'm pretty sure they'll fit. They look about the same except for having courtesy lights. These will clean up much better too. PM me if interested.
Senior Member
Join Date: Aug 2009
Location: Dallas,TX
Posts: 149
Senior Member
Join Date: Aug 2009
Location: Dallas,TX
Posts: 149
bump. still need front and rear doors