FS Cap riceFender Extensions/Air Dam Mounting Liner
---
I guess thats the name of it LOL. Went to the JY today and saw some fender extensions. I needed some because the ones on my impala are cracked and busted up so my air dam wouldn't mount correctly. Well got home and found out the pass. side lines up nicely but the drivers side doesn't line up at all. So if you have a fender extension for an Impala and want to trade lets make it happen. If not and you need one I have one. Its in near perfect condition no cracks, scratches or broken tabs. Just a little dirty. I am charging the same price the JY charged me 9.99 + whatever shipping cost. Pics are below.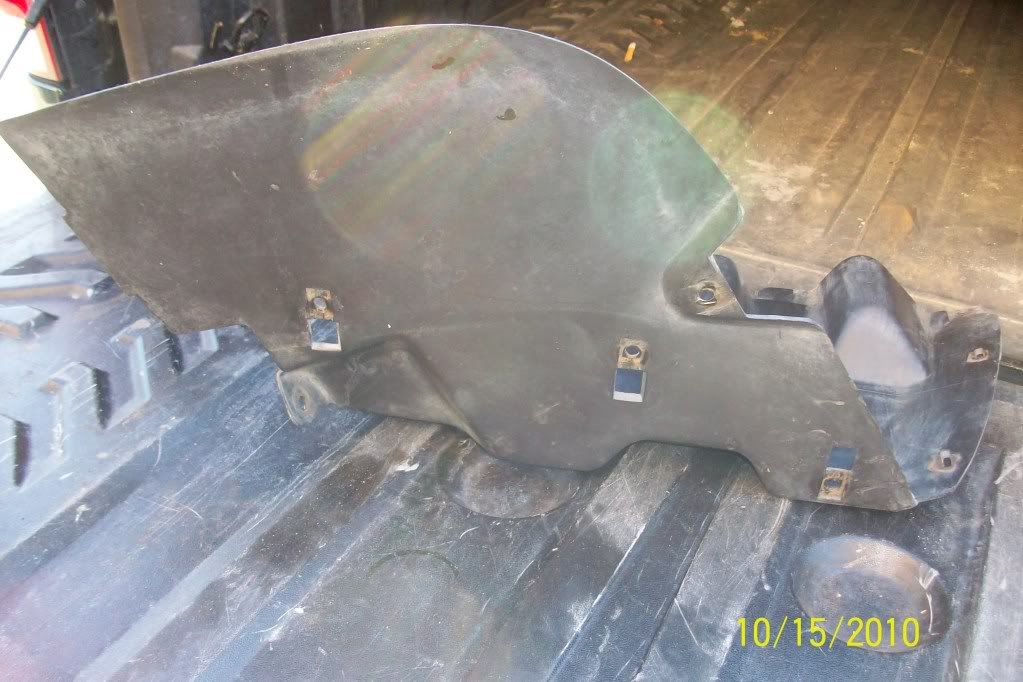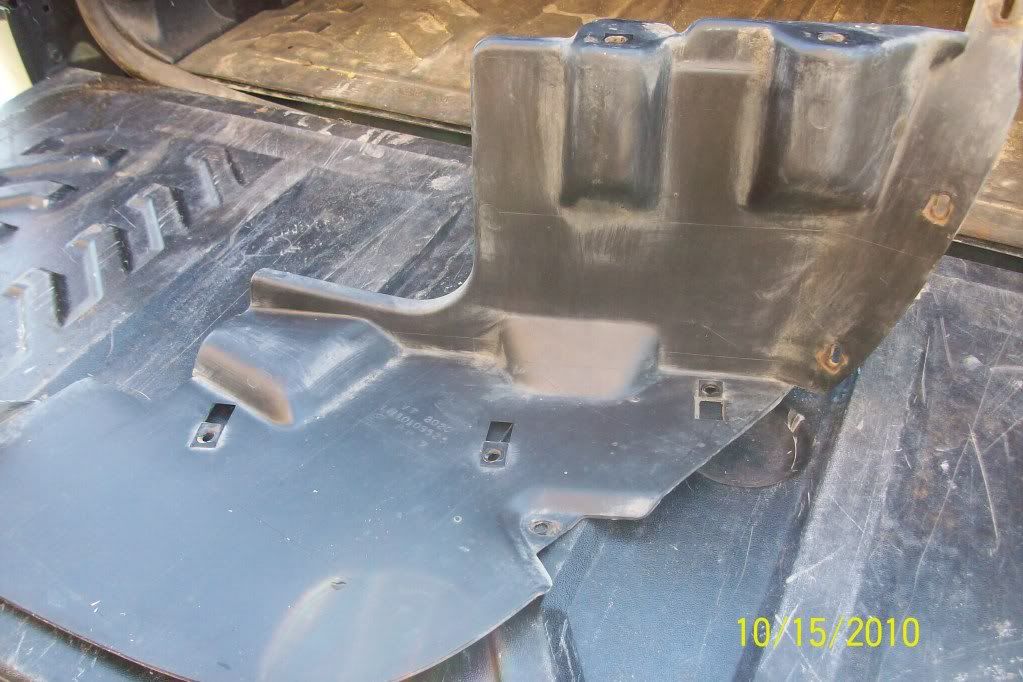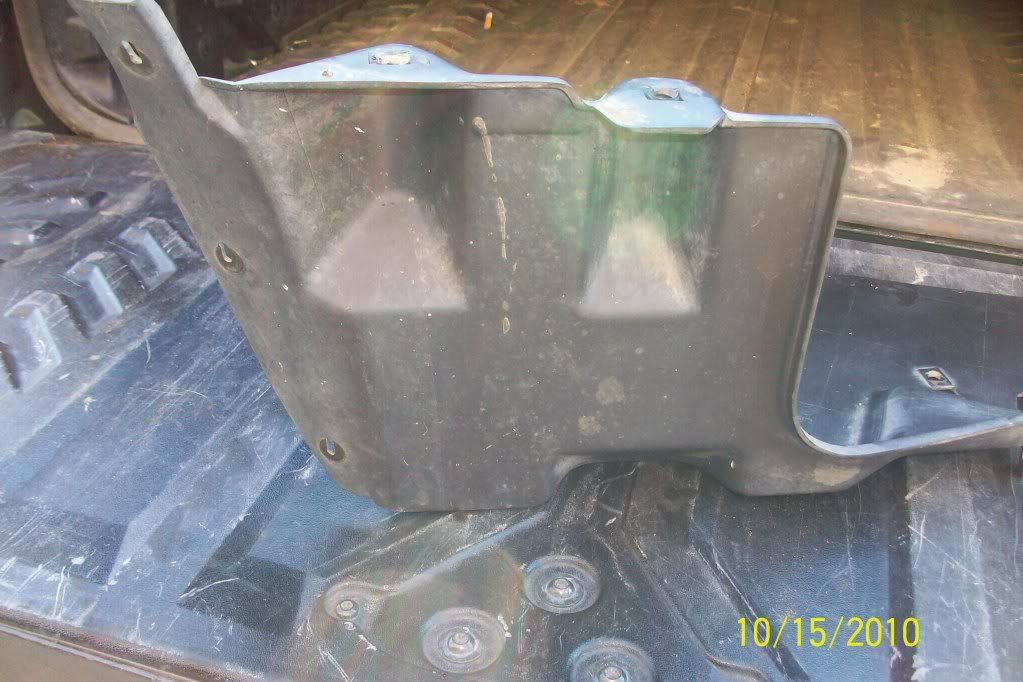 will check my drivers side and ill let you know
---
96 9c1 LS
X
Swap in the works
Quote:
will check my drivers side and ill let you know
Just let me know
I need a passenger side one
---
1996 Impala SS DGGM-Blueprinted and balanced 355, forged wiseco's, Level II heads, LE cam, U2-55ed, budget headers, 2500 stall, built 4L60E,CAI,PCMforLessed, Sprint springs, Walbro 255
1996 Impala SS DGGM (moms)-chrome stockers, flows, charcoal carpet
2006 Suzuki GSXR 750
Impala SS Owners Association of Hawaii (ISSOAH)
Originally Posted by Cracka Ass Crackuh
"Yea. You're wearing my underwear backwards. SO the hersey highway is on the front with easy access to the rear"
Quote:
I need a passenger side one
I can go to the JY and check around for you. But you have to be serious because I don't want to go for no reason. The one I did see in there was in good shape but only had the 2 tabs for the airdam instead of 3. I think its of an earlier model Caprice because the one I got off another caprice had 3 tabs like the one on the Impalas. But let me know an I will surely check on it for you.
Posting Rules

You may not post new threads

You may not post replies

You may not post attachments

You may not edit your posts

---

HTML code is Off

---